Connecting with other HEors
If you have just moved to the area, started out on your HEing journey or are just wanting to talk to or meet a few HEors before you decide if HE is for you, it can seem really tricky finding us, not least because we generally forget to put our 'I'm a home educator' badge on before we leave the house.
According to the Cambridgeshire LEA, at the end of October 2018 there were 901 registered HEors in Cambridgeshire. The year before it was around 800. Out of these numbers, there is a constant 'churn' of around 400, who come in and out of schools, where home education is only ever a stop gap between institutions.
Of the registered HEors, there is a 50/50 boy/girl split. 42 have an EHC (education, health and care) plan, and 12 Early Years have registered themselves as EHE, despite not having to and being below compulsory school age. 75 are in KS1, 260 are in KS2, KS3 is a bulge group of 319, and then we dip back down to 235 for KS4.
It is estimated that the LEA are only aware of about half of all home educators (if that), meaning that there must be 1,000+ long-term HEed children in Cambridgeshire, and this number is growing year on year.
So where are we all? You just have to know where to look…
Start making connections by joining up with a few of the groups listed below (HE internet forums). Nearly all the forums are on Facebook now, although one or two of the forums are still email based. The national groups are great if you are wanting to chat online, or find out HE things of a legal or technical nature, but people tend to head for the local lists if they are wanting to meet up with others face-to-face or ask area-specific questions. A few of the groups actually request for online chat to be kept to a minimum, as they are all about a specific topic or for facilitating people to meet up in person rather than building a relationship in cyber space, but others are happy for a mix of content and feel that a strong online community leads to a strong 'real world' community. Most forums have rules of some sort, e.g. no racism, sexism or general bigotry, but these are made very clear when you join a group. If you are unsure, most people stay very quiet for the first month and quietly gauge the nature of the group through the posts that other people make, and then decide what is suitable to ask or say where.
If you are wanting something more specific, such as particular exams, subject, style of education or age group, there is a Facebook group for everything. Just search for the key terms and add either 'home ed' or 'home education' and something will pop up. Alternatively, ask on the forums and someone will be able to point you in the right direction.
The online HEing community is extremely important to some and totally ignored by others. There is no right or wrong way to connect with others, it entirely depends on your own personal needs but if you are wanting to meet up with other HEors in person, you do need to join some of your area-specific groups in order to find out the who's, what's and when's of it all.

_____________________________
Meeting Up and Groups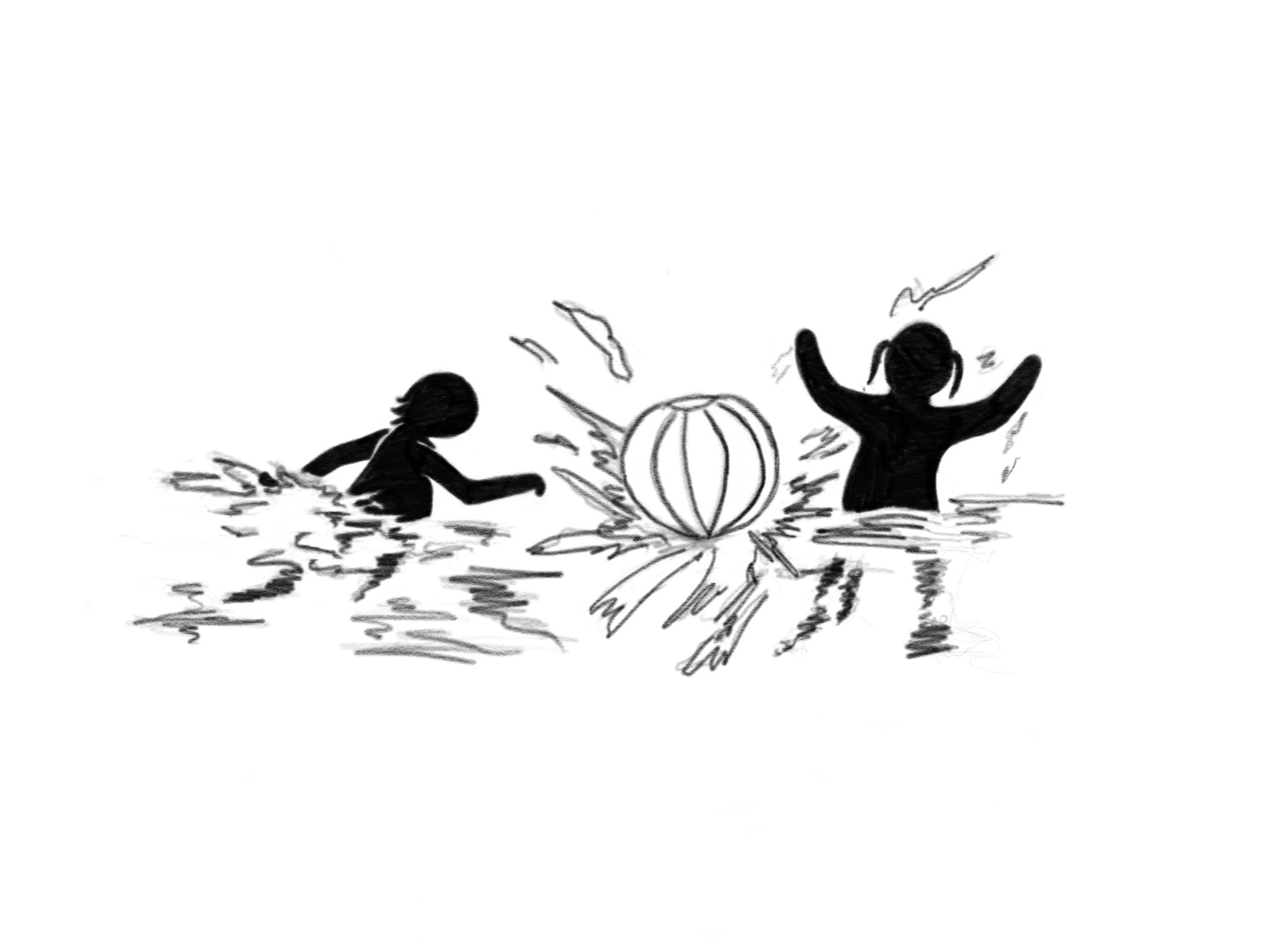 The main HE events and groups are all advertised on the HE internet forums.
It can be really difficult to get in some of the more popular, regular-running HE groups, so most have waiting lists. These can take a good year to get to the top of, therefore many people turn to the smaller, more informal groups to bridge the gap. However, getting into these groups can be really difficult too, but for different reasons. Most are never advertised and so you only get to go if you are invited by the person running it. This means you have to network in order to get the invites. It can take a little while to make up these connections, and often involves a lot of sitting around on park benches, being bored, hoping some other HEor will come along and talk to you. To speed things up, you can run some groups yourself. This is a great way to get to meet new people and find those that follow the same kinds of educational interests and philosophies.

The bigger and generally well-advertised HE groups you tend to find all over the country are park group meet-ups, swimming, multi-sports, gym, and drama. These are great for bringing all walks of life, philosophies and academic abilities together. Smaller groups then start to build up around these bigger meet ups, either through people making connections and forming separate groups away from the big events or through people wanting to do more than one event on the same day, so they book a room near to the big event to run a smaller group, such as a science group, just before or after the big event. This makes particular sense when people have travelled for up to an hour just to get to the big event. The happy consequence of this is that you end up making friends from a very wide catchment area, giving your children a far more diverse environment to grow up in than anything you could find in the formal school setting.
Other events that pop up every now and again on a big scale are the Not Back to School Picnics in September, Nativity plays in December, World Book Day events in March and Sports Days in the Summer.
All these things involve someone having the inspiration, generosity and drive to run them, and they always operate not-for-profit. The more local HEing families support these types of events, the more others feel motivated to organise one themselves. As people begin to learn about the bigger HEing events, they start travelling from larger and larger distances to come too, and it becomes self-perpetuating, which is why you end up with a lot happening in one area. The downside is that the bigger groups can sometimes run at the expense of smaller, more local groups, but just like an economics supply and demand curve, it all evens itself out in the end – when they get too popular, the waiting lists become ridiculous, so when enough people can't get into the big events, they start getting together with those that don't want to join in with the big events and a new group is formed.
They tend to start where there is the highest density of HEors. There are natural fluctuations, but for the most part, the bigger groups start in a county's bigger towns and cities. Cambridge probably has the biggest meet ups in Cambridgeshire, but Peterborough, March and Ely also have a fair number of things going on. Many live on the border of counties, so also attend events in Hertfordshire, Essex, Bedfordshire, South Lincolnshire, Suffolk and Norfolk.
The Cambridgeshire HE Forum meets up about once a year and is advertised on the local HE lists. There is usually one meeting in Cambridge and one in March. All HEors are welcome to attend, and it is a chance to put questions to the LEA, gather information from guest speakers, such as career advisors, meet other HEors from the area and to generally find out what is going on in and around the community.
If you are really wanting to throw yourself into the world of home ed, there are also the home ed festivals: Home Educating Families Festival (HEFF) and Winter HEFF. I've never been, but a huge number of people swear by them. A real must for anyone wanting to live the home ed dream.

_____________________________
School Trips
These can be all over the place, so you generally have to be on the cross counties lists as well as the local list. As many find it easy to commute into London, people are often on the London forums as well.
For subject-specific trips, you need be on the subject-specific forums. This is particularly important if you are looking for GCSE level or above activities.
Sadly, some HEors do take organisers for granted and treat them fairly badly. People who organise these things do not do it for a profit and they are not providing a service. They are just parents who are trying to do their best by their children and their community. As a result of poor behaviour from others, combined with everyone having minimal time and some just not being naturally given to organising, it tends not to be a fair share of everyone organising the odd thing, but one or two people fantastic people who organise a huge number of trips. When these people leave the HE community, it is a big loss and can take years until another parent takes it upon themselves to start organising things again. I have said it before, and I'll say it again, ex-school teachers are often some of the best at organising trips, as are those wonderful people who just don't know their place and organise everything whether they have social permission or not. Love 'em all!!

_____________________________
Local HE Internet Forums
Facebook
There are so many Facebook groups that keep popping up all over the place, that your best bet is to go on to Facebook and search a place name with the term 'home education'. I have undoubtably left out a hundred different groups, but the main ones in the Cambridgeshire-ish area (in alphabetical order) are:
Cross counties
Email groups
Sadly, in my humble opinion, email groups are a dying breed (with the exception of CHEF), as the vast majority have shifted over to Facebook, but sometimes, just sometimes, you get more than an echo back…
The main ones in the area are:
Google groups
Yahoo groups
Website Groups
_____________________________
National HE Internet Forums
Facebook
Email groups
_____________________________
Ideas for Other Facebook Searches You Might Like To Do
Home education/Home Ed/HE and…
Under 5s
Under 8s
Teens
11+
Early years
KS1, 2 or 3

Charlotte Mason
Nature
Nature Sciences
Cooking
Gardening
Needle craft
Art

Geography
Science
Maths
English
History
Latin
French
Spanish
languages

Muslim
Christian
GCSE/IGCSE
Any subject you are studying
A-level