Market Place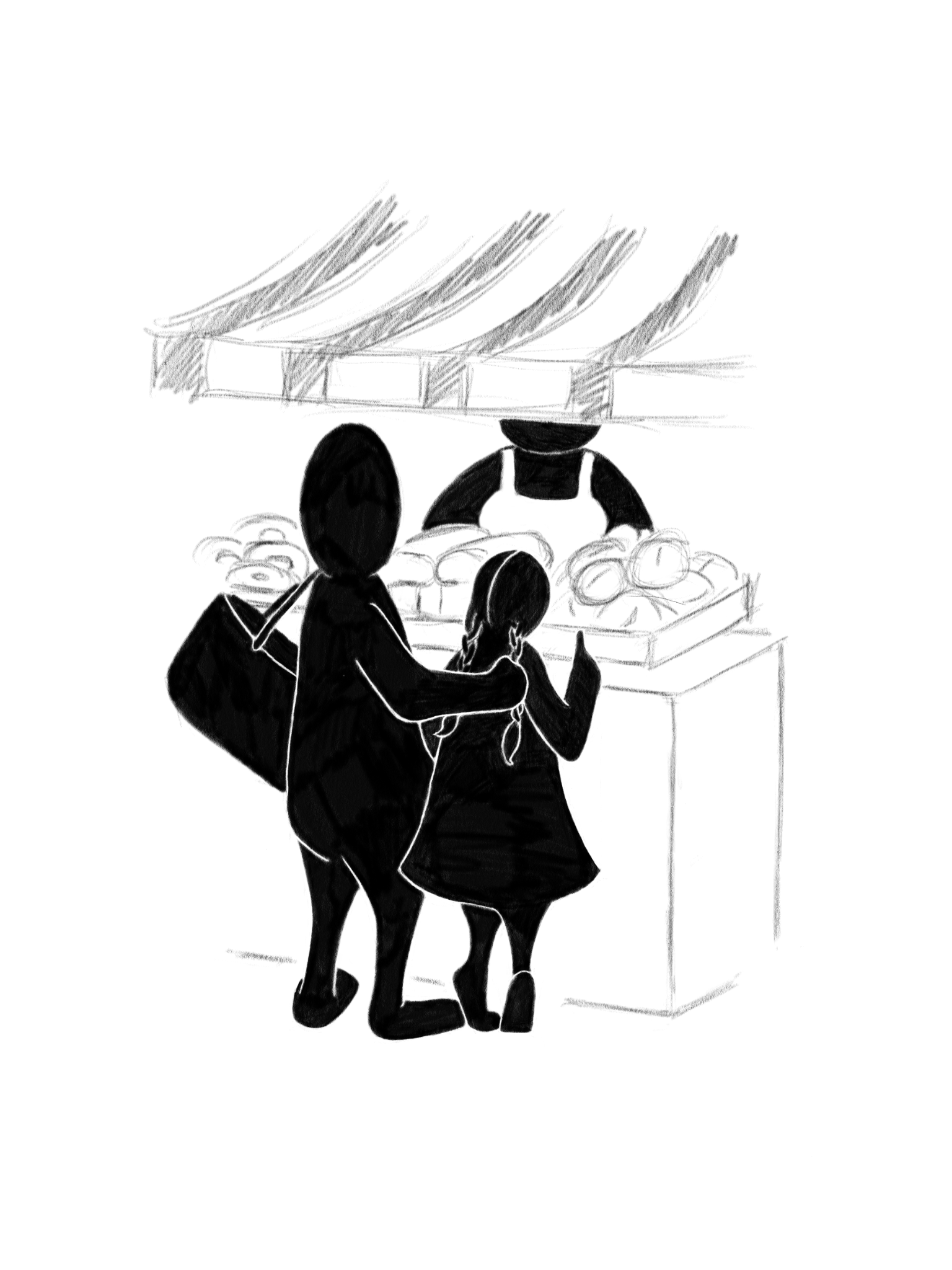 This page is for Cambridgeshire home educators to advertise their businesses, tutoring services etc. or to recommend other tutors or services that are relevant to home educators.
No money or other exchange is taken for these adverts being posted here. Equally, this website does not endorse or have any personal experience of the services/ products being advertised. This page is just about sharing information. It is the responsibility of the person who uses any of the services advertised to check DBS certificates etc. Any disputes between parties are to be resolved privately. This website takes no responsibility for anything. Reports of bad practice may lead to adverts being removed.
If you are a Cambridgeshire home educator and would like to be added to this page, or wish to recommend tutors or other services that are relevant to home educators that could be added to this page, please get in contact.
_____________________________
HEing Resources
Second-hand textbooks: 
A local home ed family are selling their no-longer-needed textbooks. Follow their Ebay link below to see if you can get yourself a bargain, and save the world's resources in the process. More listings will be added over the next few days/weeks (July 2021).
_____________________________
Tutoring Services