Game of Stones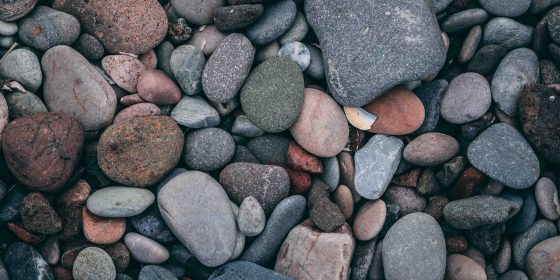 This powerpoint was made to be a ten minute fun quiz for an environmental management session. It is good for any age and also fits in with earth sciences, geography and general knowledge sessions.
It is a 'guess which stone this is' activity, but isn't meant to be taken too seriously. Once all the answers are written down, you can then go through the answer powerpoint. It can be used as an intro to a session on rocks or a time filler at the end, but equally good for the start of a general knowledge discussion group.
I find parents quite like getting in on these kinds of things, so are often better being put in a group separate to the kids and are only allowed to answer when all the children have had a chance.
There are ten to guess in all, but be warned, this is not a polished bit of movie magic, so do not expect too much on the technical side… or content for that matter…